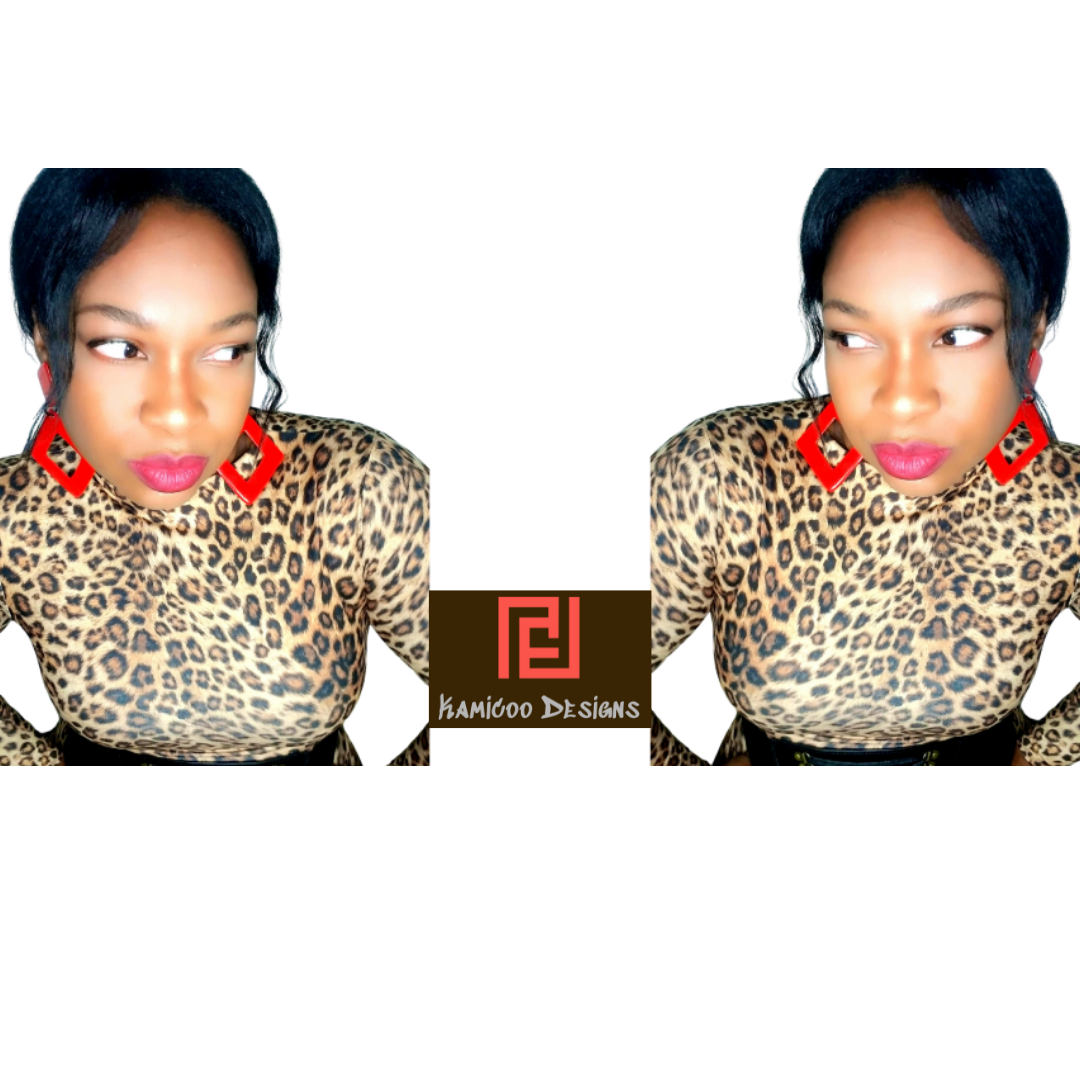 The theme this FALL 2021 is "Shine Bright". It is my hope that my art brings light into the lives of my customers and people around me that are observing me like my children and family members. There is so much darkness spreading around these days whether it's the havoc from the pandemic, or racial injustices and so many more issues going on today. "Shine bright, never let anyone dim your light". 
What are you doing to shine your light? Are you committing yourself more to doing what you love? Are you using your God given gifts to bless others?...
---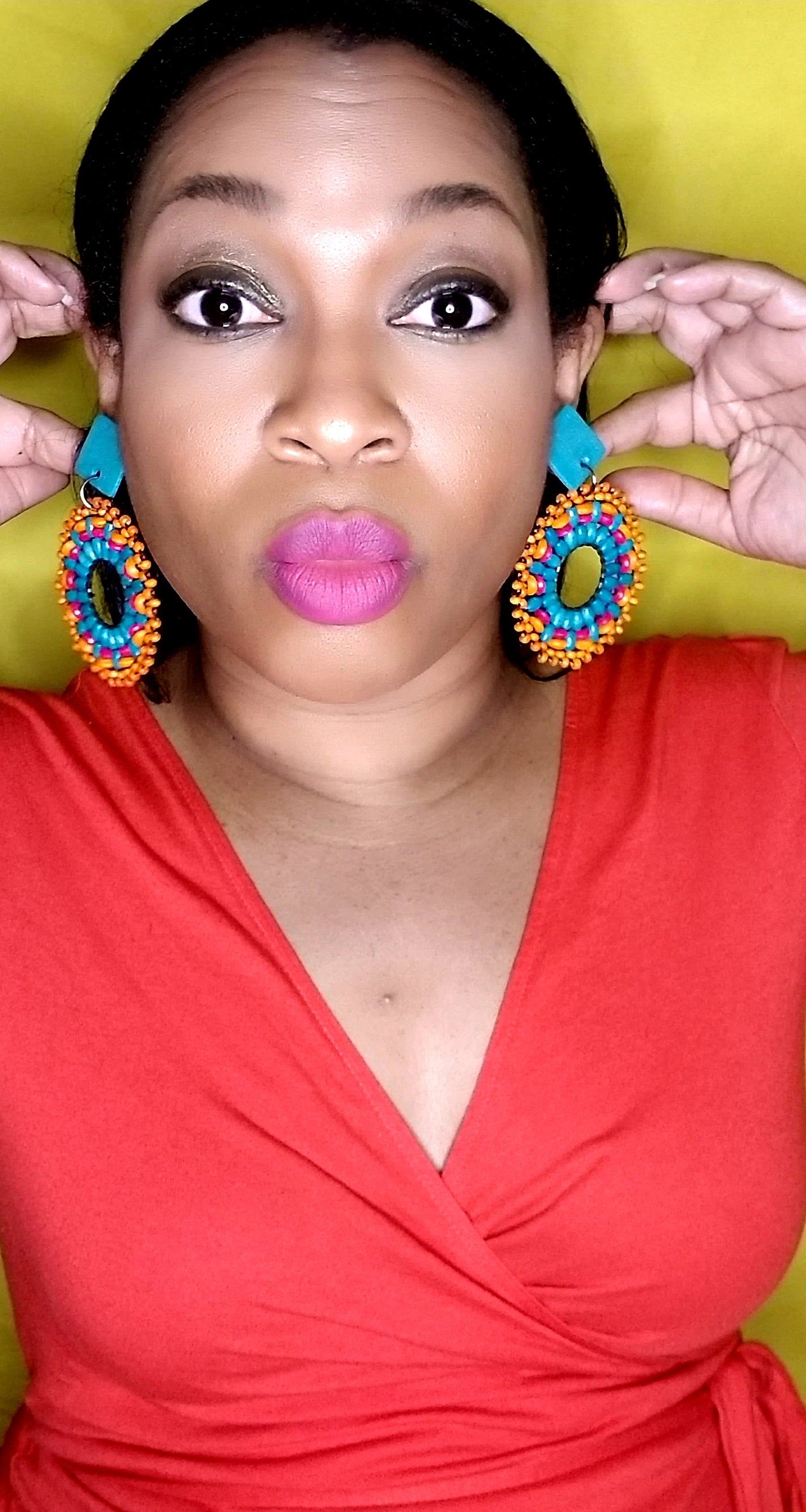 The beautiful sunny weather has us craving a little vacay time. Along with a vacay comes the opportunity to do vacay shopping. This Summer 2021 is screaming for "color", "color", "color".
---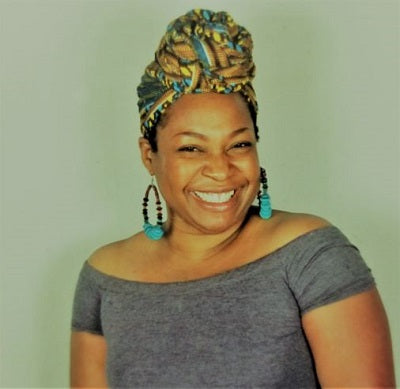 I'm ready for the challenge that today has offered and the blessings that it holds to be in the present time. Yesterday I was just a vendor, but today KamicooDesignsHandmade.com has officially launched and it's time to spread my wings and fly.